Studies show that doing a bit of running or weight lifting helps ease the mind and aids the whole well-being. People enjoy working out after a long busy day or week. Drastically removing this activity from your routine will cause a downturn that is not only physically but mentally as well.  
That's why having a home gym has advantages. You get to fit your exercise routine into your schedule. No need to worry about what to wear or traffic anymore as you go to the gym. And you get to use it at your most convenient time. Plus, you save a lot of money on a gym membership which can be pretty expensive.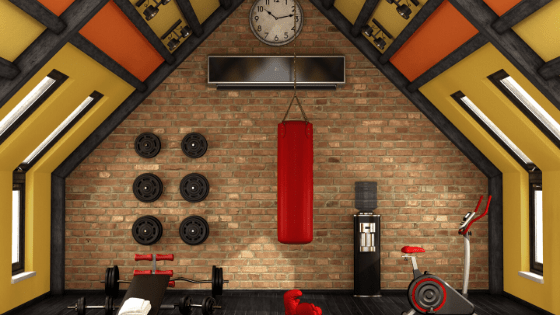 Luckily, we have come up with steps on how to convert your home to a gym without breaking your bank so you still end up saving extra cash for the future. 
Location.  
Since it's your own place, choose a gym location that has proper ventilation. If possible, keeping the windows open so fresh air comes in. This can be better than turning on your air-conditioned unit while exercising.  
Secure the flooring to make it accident-proof. You may get heavy-duty exercise rubber mats or simply buy the equipment mats available in the market.   
Type. 
Decide on what time of gym you want to have. Your preference should depend on what you physically can do. Do not attempt to get heavy dumbbells if you have pre-existing injuries. Remember, you will be exercising at home. There's no trained coach who can come to your rescue just in case you get injured.   
Budget.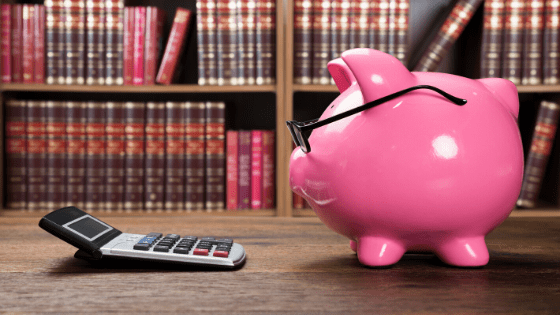 Always check your budget before you decide on what to buy. Although having your own gym will save you a lot of bucks in the future since you don't have to go to the gym anymore, still, there might be more important things that should be your priority. Weigh them properly by developing your financial IQ.  
Below, we have compiled the most common home gym equipment. But not only that. We have decided to give you two options per item- one that has more features and the 2nd one that is less expensive.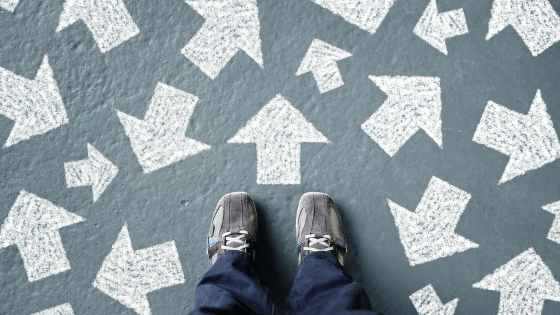 Because in life, there's always a choice. You are not required to adhere to what most people choose. It's your home gym, your body, your budget, so your equipment must be what fits all of the above guidelines. 
Stay fit in the comfort of your home. Be amazed at how your body will change in a few weeks or even days.  
With proper nutrition, weight management, and exercise you will be able to embrace a healthy new you without paying a hefty amount to a commercial gym and personal coach.