Financial goal setting can prove to be a challenging task for many. It is, however, essential nowadays to set a specific financial goal. Without an accurate or specific money management goal, it will become impossible for you to manage your finances and your earnings through different phases of your life. 

Not everyone is born to have the talent of managing their money wisely. It is something that you need to learn and incorporate into your life.

Money management is essential for each of us – not merely for the present but most importantly, for the future. It is important to create your specific plan, keeping into account what you really want to reach or achieve financially.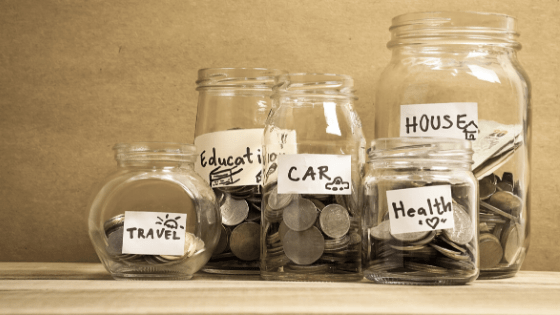 Aside from that, you should also envision yourself twenty years after. This may include your lifestyle, your kid's education, savings, and your retirement age. These are considered as the most basic goals of almost all people. 
As such, we have compiled entities that need to be considered that will definitely make a big impact as you money manage your future.
Short-term Goal.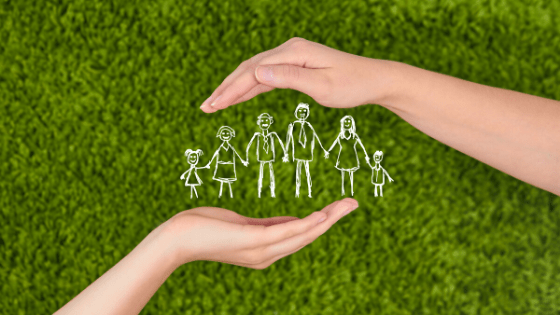 Establish your short term goal. What is it that you want to be or do two to five years from now? This may include buying a car, a home, long vacation trip, or paying off your loans, and many more.

Educational Plan. Your child's education, a new house and/or car – everything has to be well planned for. 
Health and Life Insurances are vital needs today. Every member of the family must be covered by a suitable health scheme. Life insurance also provides stability for next of kin in the case of an unforeseen calamity.
Long-term Goal.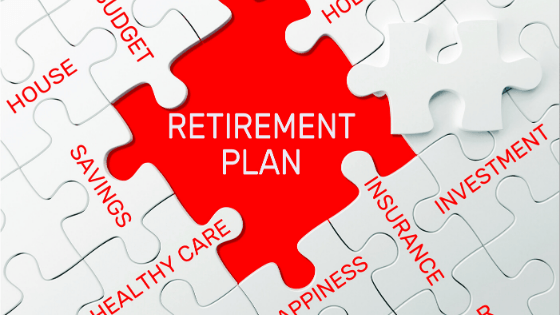 Wealth creation and retirement planning are the two most fundamental parts of an individual's life. There are actually lots of resources that you can benefit from, resources and tools that can cater to your unique needs when it comes to setting and achieving your specific financial goal.
Retirement Fund.  If you plan to retire early from your present career, keep aside an appropriate amount toward this goal. You will be driven to save more and faster toward early retirement, with the satisfaction of doing something more exciting with your savings.

Emergency Fund.  Nowadays, it is more important to build up an Emergency Fund to cover living costs for 3 to 6 months. It is also wise to develop an alternate small business or part-time career to fall back on, in the case of an impending layoff.

Saving Account.  Strike a balance between preserving money for the future and having money to spend and pay bills in the present. Keep 10 percent of your money in a savings account for quick liquidity.
Paying Off Debts.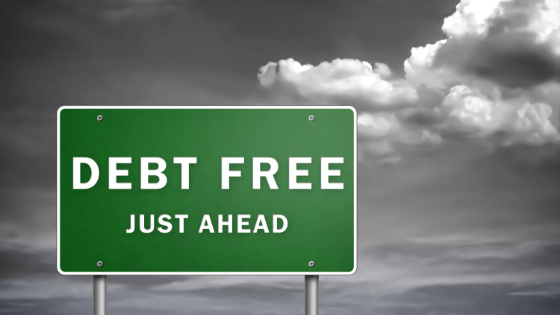 Everyone wants to live a debt-free life, but the question is how? In the current economic situation nowadays, it's extremely difficult to live a life full of debts and at the same time manage a family's expenses. So, you need to take action immediately in order to pay off your debts. The most effective way for you to live a life free of debt is to create a good budget plan. Follow this plan accordingly and clear your balances. If you want to know how to devise a plan, here's how:
Know all your debts. Calculate the amounts that you owe on different loans, cards and know the exact full amount you need to repay. The idea is for you to discover how much you owe exactly so that you'll be able to make some arrangements accordingly.

Prioritize. Consider which debts you will need to pay off immediately, and which debts can be paid later. The best step to make if you actually have lots of debts is to select those with higher interest rates. With this, paying off smaller debts will be easier for you.

Devise a plan. A payment plan will be able to help you pay off those priority loans much easier. So, try putting all extra money for loan payments. If possible, you can even make double payments in order to lessen the amount of repayment. In terms of the smaller debts, you can always make minimum payment until you're able to pay them all.

Automatic repayment. For you to keep a debt-free life, you can always consider an automatic repayment system. One of the best ways to make timely repayment of debts is to create automatic repayment of debts from your own bank account. This can actually save you lots of time, and can also assure you that all payments are paid on time.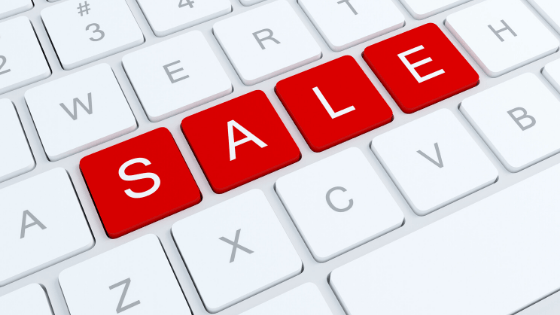 Getting out of a financial mess is not easy, but doable.  As much as possible, be knowledgeable when to buy or not.
Also, be mindful of how you spend your money. There are ways on how to save even when buying. Being a member of online shops, getting the freebies, knowing exactly when the sales are happening are all good practices. 
There are some sites that offer extremely good shopping deals. With thousands of retailers, Honey for an instance directly gives you the best promo codes. How about alerting you once your 'dream' gadget's price drops? Now isn't that amazing? Click here to install the Honey browser extension and start enjoying huge savings.
Instacart is another online shop you might want to checkout. With guaranteed fresh produce offering same-day delivery, you get your groceries at the comforts of your home. Plus, it offers exclusive coupons regularly. Start saving time and money now.
Do not wait for the moment when you'll be looking back and wishing you had been shrewder in your money management.
Instead, look forward with hope today and spruce up your money management for the future.